Take Control of your Financial future.
Invest in a Gold IRA, reduce government influence, and protect against market uncertainty.
A Precious Metals IRA lets you break free from traditional banking systems.
A Precious Metals IRA is an ideal investment option for individuals aged 55-65 and above, offering a safe haven from traditional banking systems while addressing key concerns such as inflation and recession. By investing in tangible assets like gold and other precious metals, you can take charge of your financial future and protect your hard-earned wealth from the uncertainties of the economy.
These investments serve as a reliable hedge against inflation, helping to preserve your purchasing power as you approach retirement. Moreover, a Precious Metals IRA provides a buffer against the impact of recessions, ensuring that your nest egg remains secure during turbulent market conditions.
Are you Ready to safeguard your financial future with a precious metals IRA? talk to A Seasoned professional today.
We'll walk you through the process and show you it all in writing!
Gold Safe is a true partner.
When you sign up with us you get a true precious metals partner. We're not like everyone else. You will not speak with a high pressure sales person. Our team is here to help you get the best value for your money…and protect it for the long term with precious metals. Call us today. You won't regret it.
Cheapest Bullion in the Nation. You'll Never Pay Retail.
Team of Patriots serving Patriots!
Minimum of 2 Dedicated Account Reps.
We charge ZERO Fees.
Full Service. We Do All Of The Paperwork.
We've Never Had a Single Complaint.
We Stake Our Reputation on Honesty and Transparency.
Customer service, honesty, and trust are some of our core values. In all of our years of operation, we have not received a single complaint. This is a testament to our commitment to provide excellent customer service and high-quality products.
We stake our reputation on honesty and transparency. Over the years this has proven to earn our customers trust to handle their investments with care and expertise. When you work with Gold Safe Exchange, you can rest assured that your precious metals IRA is in safe hands.
Gold Safe Exchange is a Veteran of The Precious Metals Industry. When you work with us you get: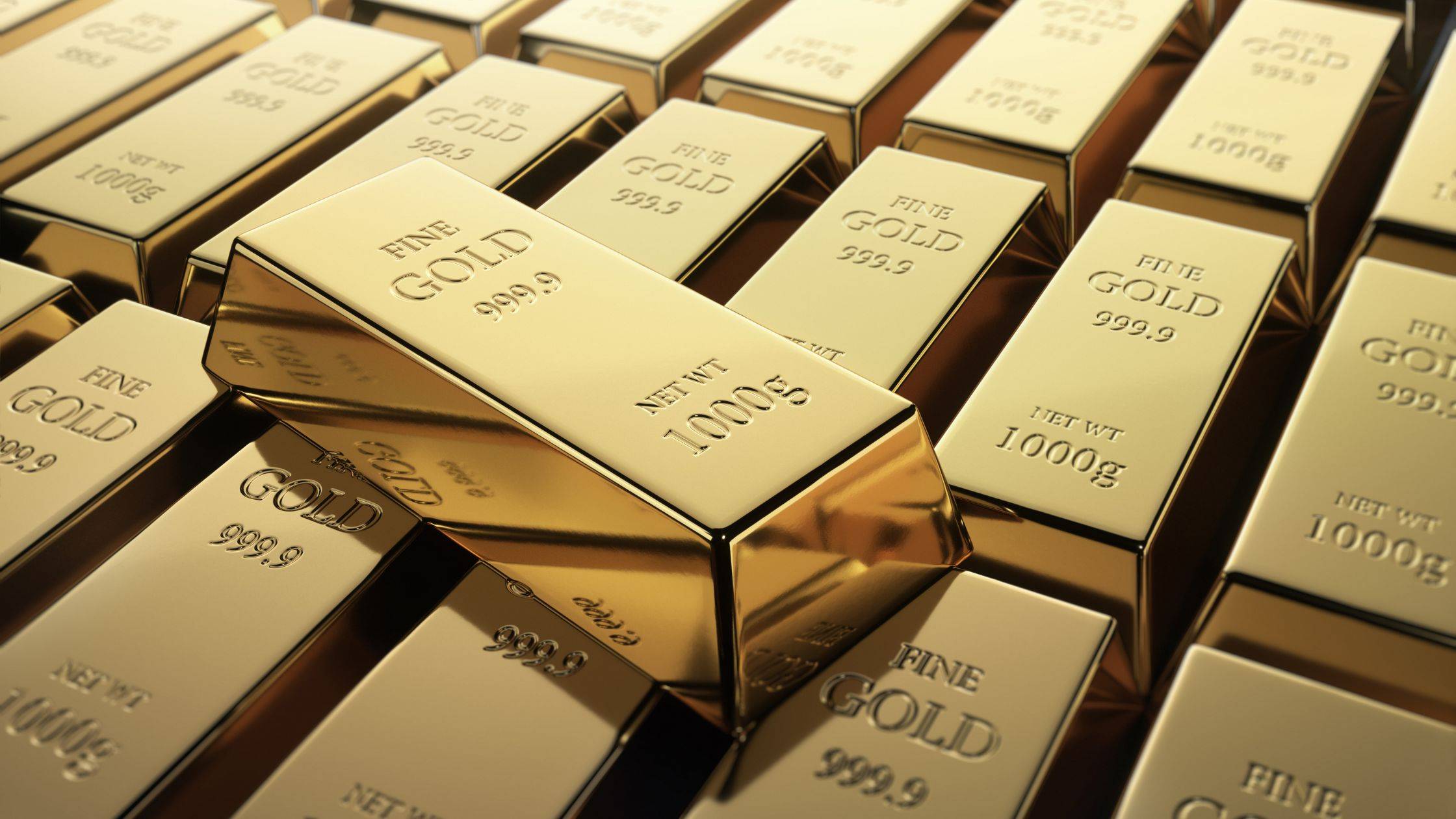 Access to The Cheapest Bullion in the Nation
Our pricing is wholesale, typically 3-5% below retail online pricing. Simply put, if you have a quote we will beat that price without question. Put that money in your account!
No Fees for Life On Qualifying IRAs
We offer a no fees for life IRA account so the client never pays storage, shipping or custodial fees with their IRA. Every day we are saving people thousands in fees alone!
A Partner with you every step of the way
We will be your partner from start to finish. We will assist you with all necessary paperwork to ensure that this transaction is a Tax Free and Penalty Free Switch.
Ready to talk to a professional? Call Now.
Latoya L. Review TP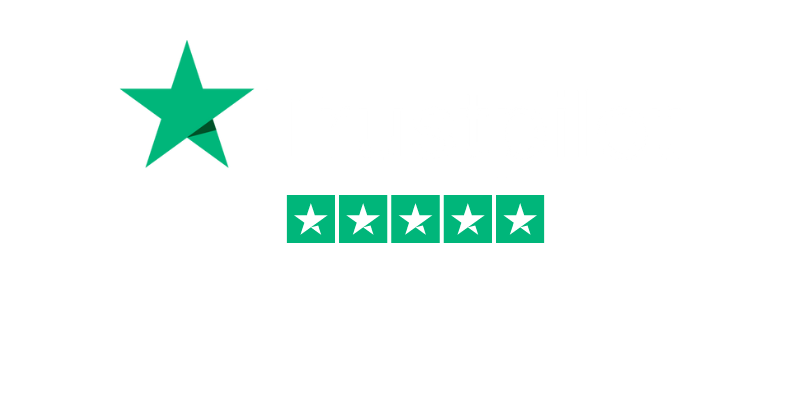 "The incredible resource I found here when I decided to open an IRA is immeasurable. Their insights and information really helped me settle on the choices for my future. It is wonderful when you have a team of people who really know their industry."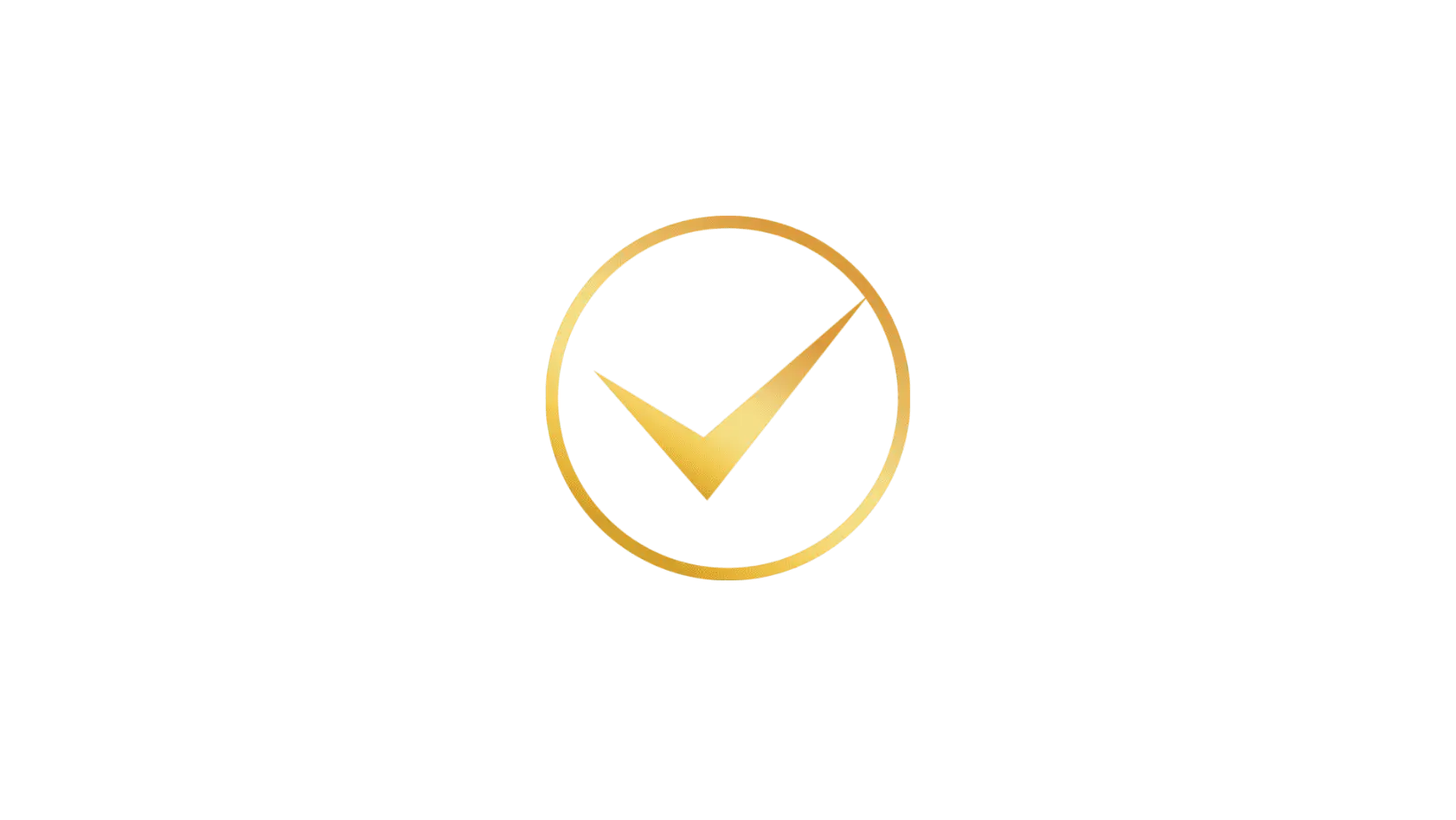 Ben B. Review TP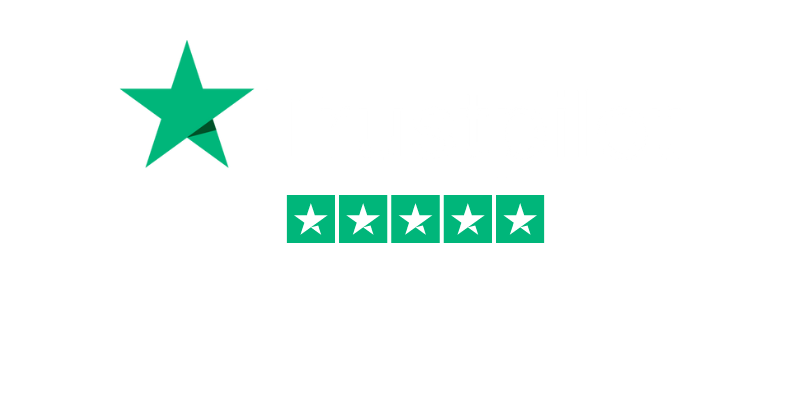 "I have had the pleasure of working with Gold Safe Exchange for a sometime and I have always found these guys affable, knowledgeable and visionary. Their prices are better than anyone else in the market. I would strongly recommend working with this team."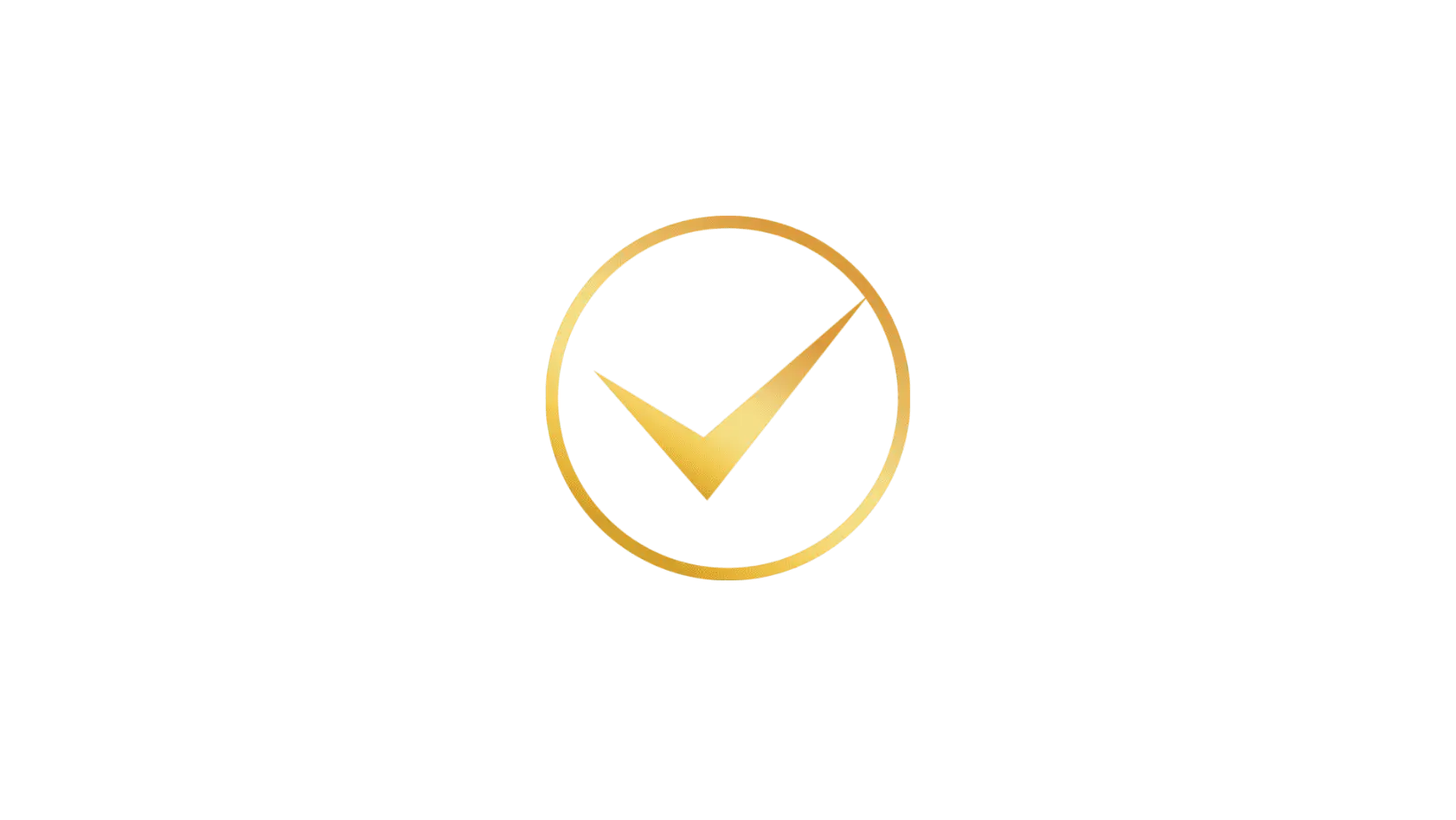 Kayla R. Review TP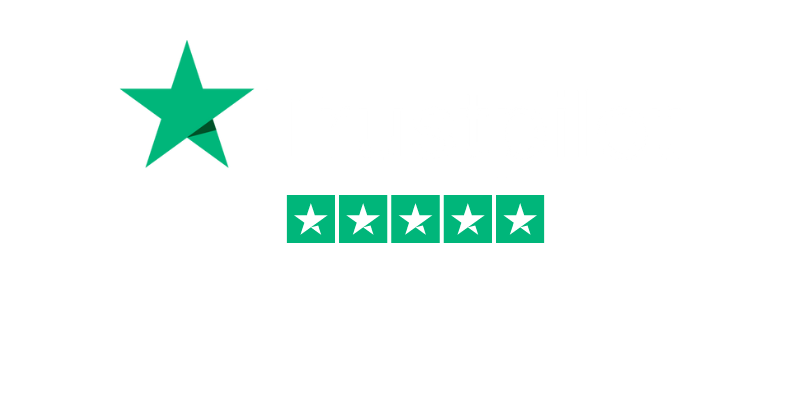 "Nothing but praise for the service I receive at Gold Safe each and every time I call. Bill made the initial process way easier than I thought it would be. And I have been met with nothing but rock solid assistance and expertise every time I have reached out."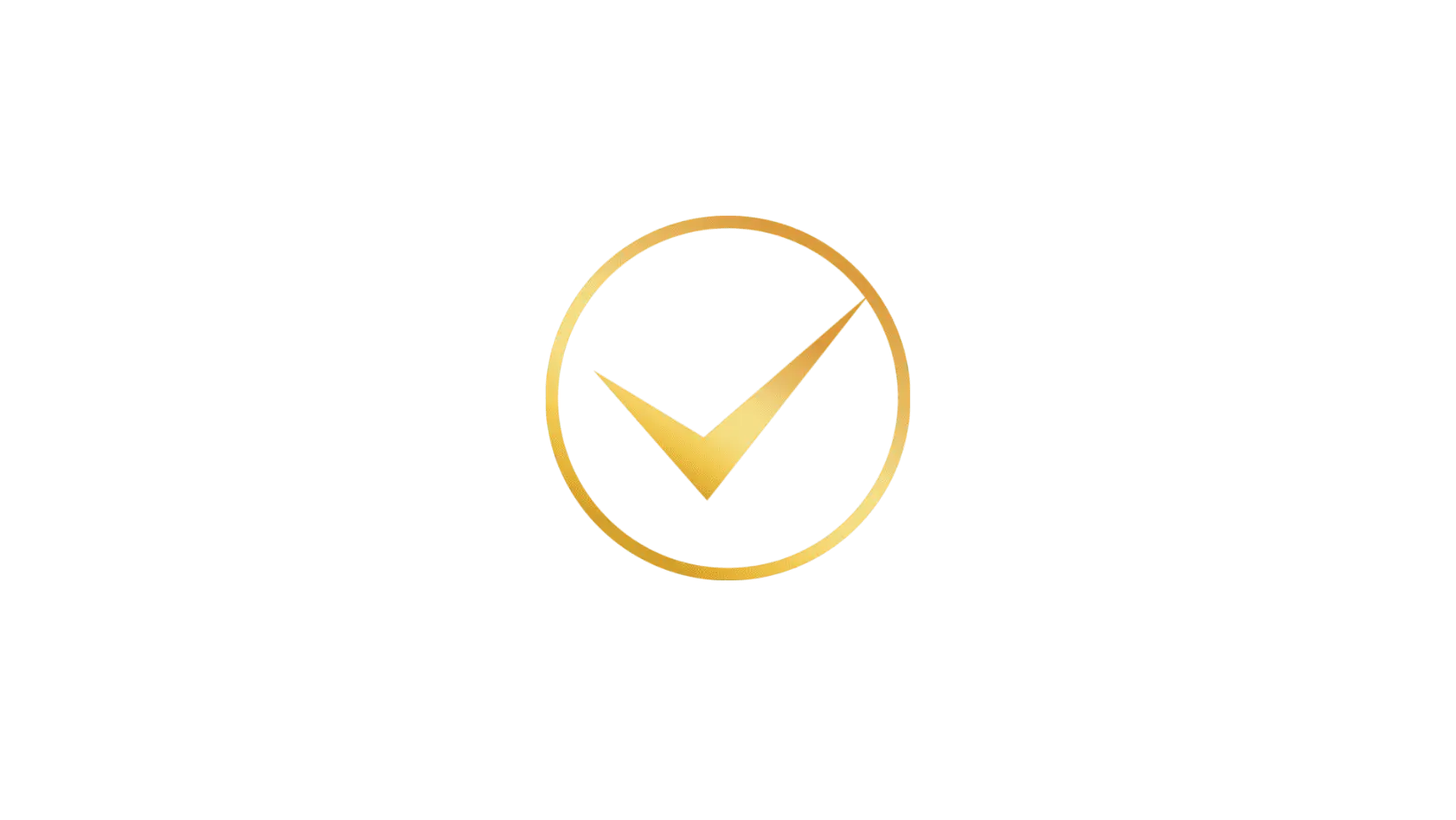 Helen B. Review Google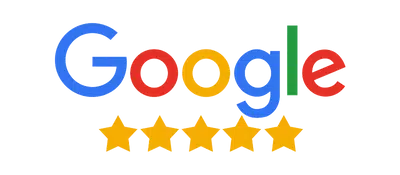 "Trying to figure out how to make my IRA work for me put me on a mission of information gathering. I was glad to make contact with Gold Safe Exchange on the recommendation of a current client of theirs. I'm blown away with the level of service they provide. I wish I would have found them years ago."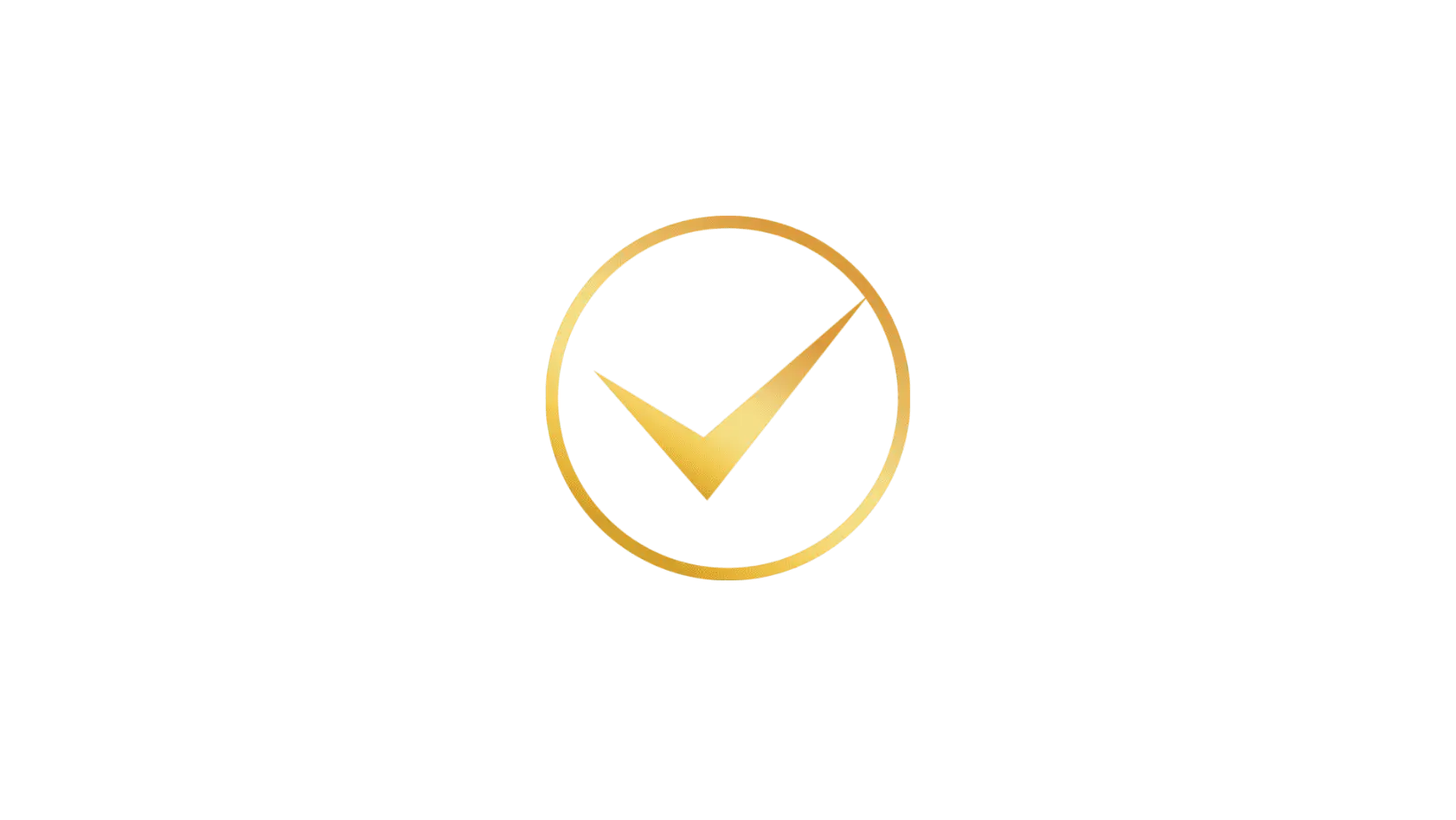 Steven M. Review Google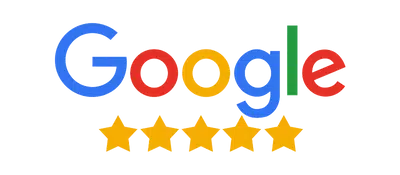 "Once I decided to get into gold and/or silver in bulk, I did a lot of pricing research. If it saves anybody any of the time I put in, Gold Safe Exchange's prices are the best I found (far below retail) and the bullion, the purest."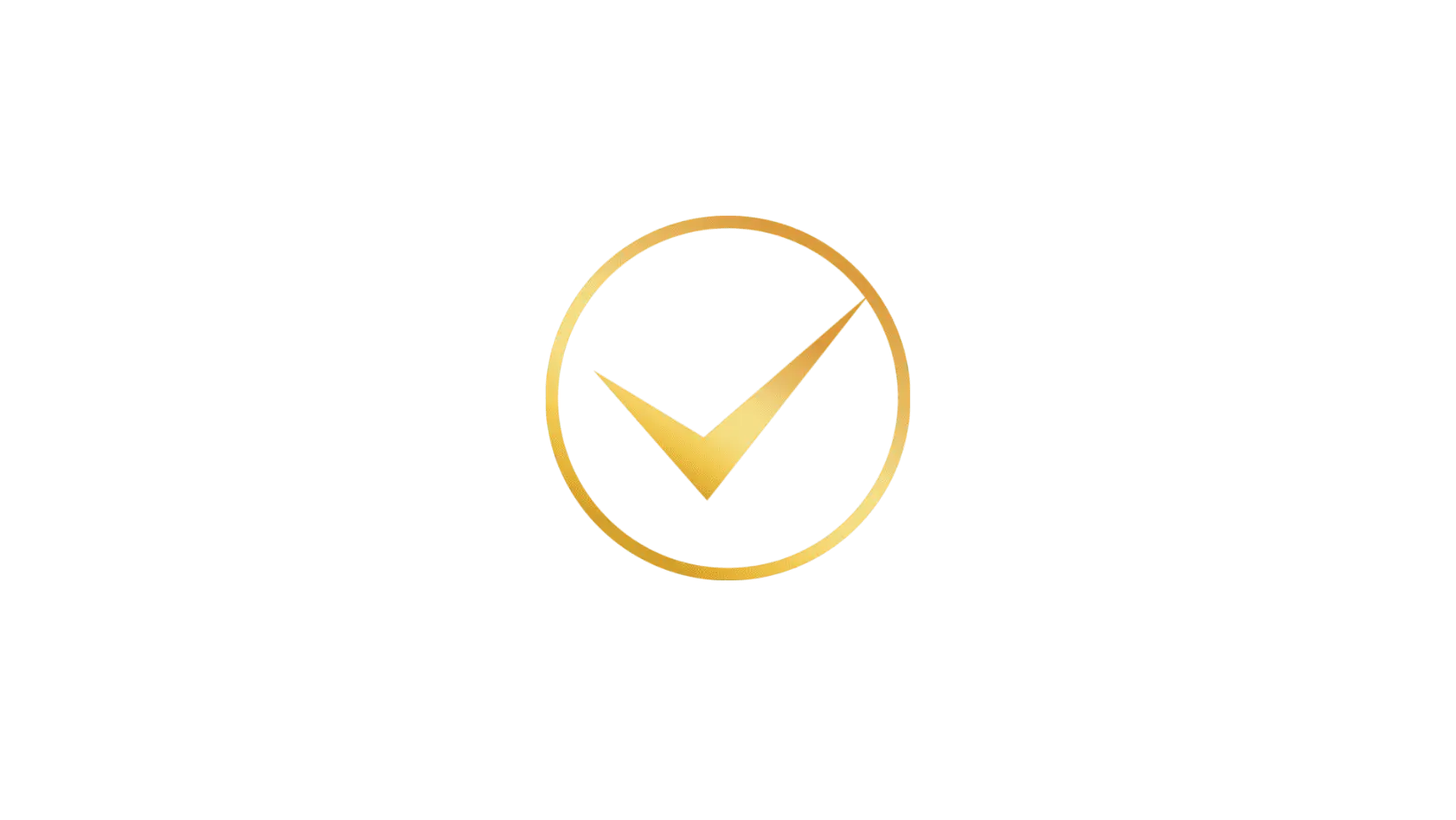 Adam G. Review Google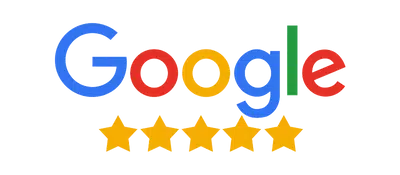 "Gold Safe Exchange employees really know their stuff and help their clientel navigate and figure out what they want based on their needs. I'm very pleased with their level of communication and honesty."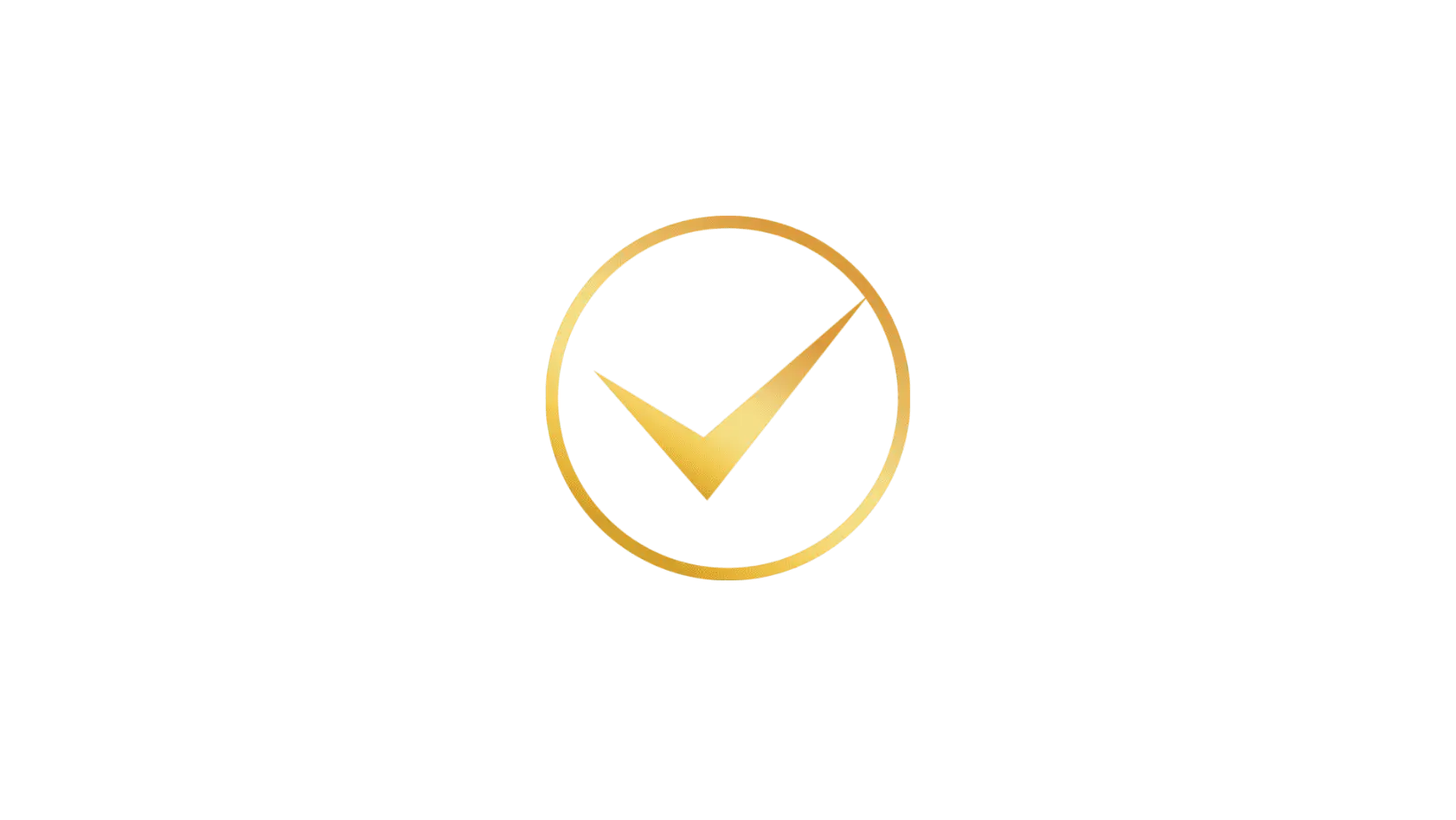 Charles H. Review Google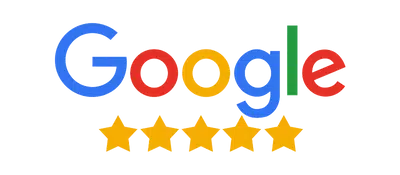 "I do business with Gold Safe Exchange because the people there are very knowledgeable and offer great customer service. Bill and JB were professional and patient with my many questions and concerns regarding these sort of assets. I highly recommend this place."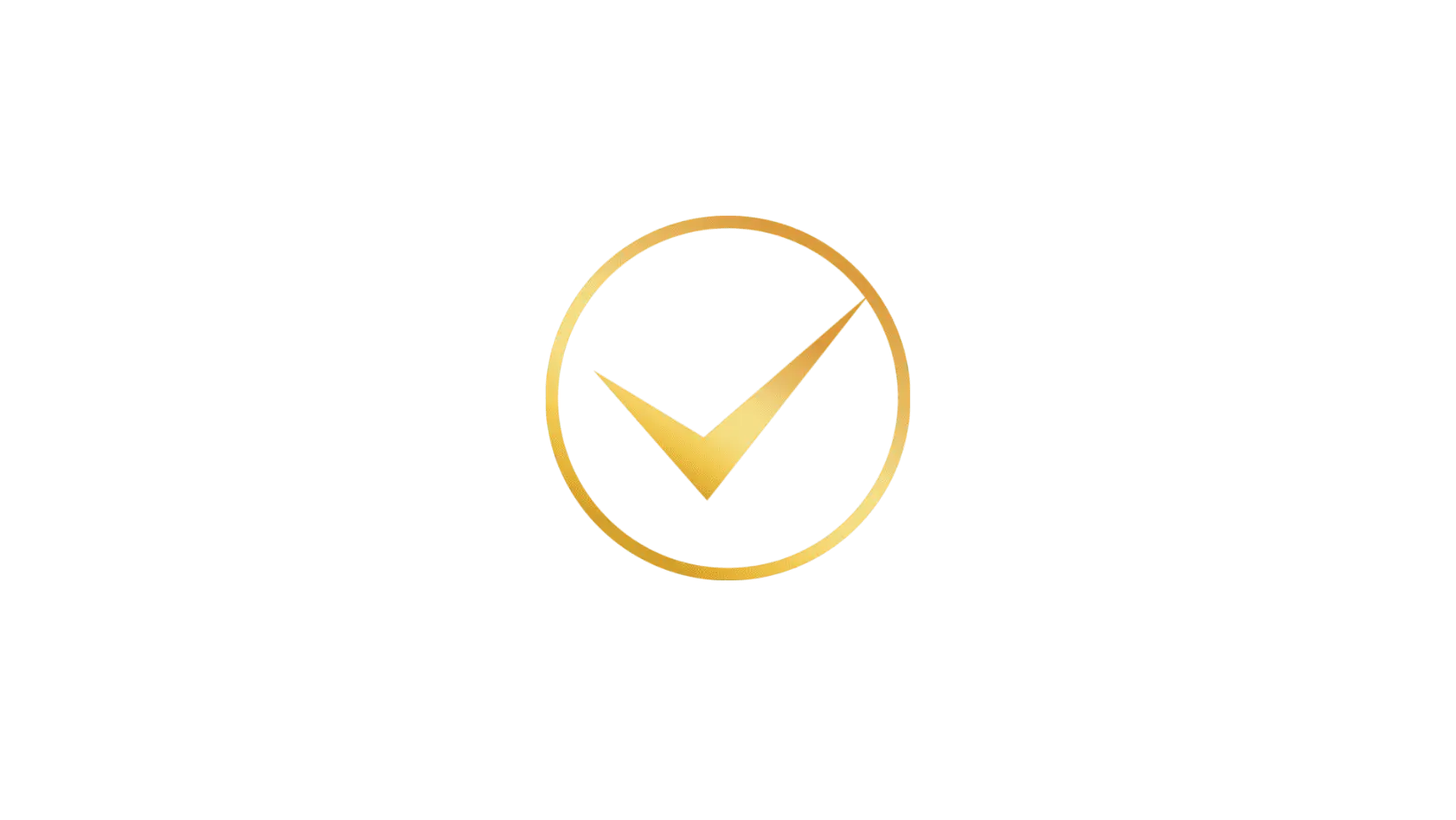 Zoe M. Review BBB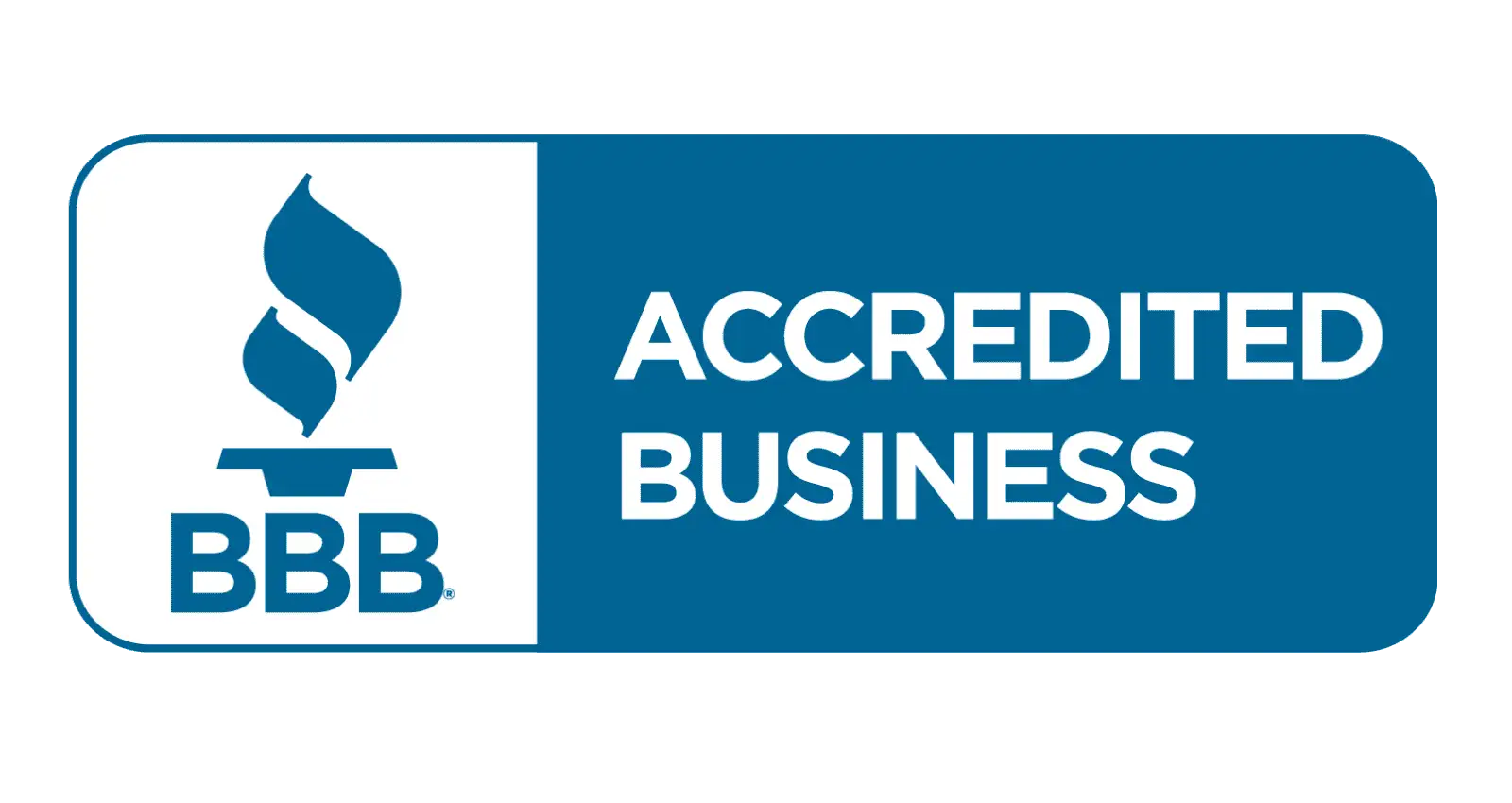 "I set aside an entire afternoon for what I thought was going to be a really tedious process. I hope those considering Gold Safe read this and learn that their customer service is on point. Getting started was not only seamless. It was educational and actually pleasant."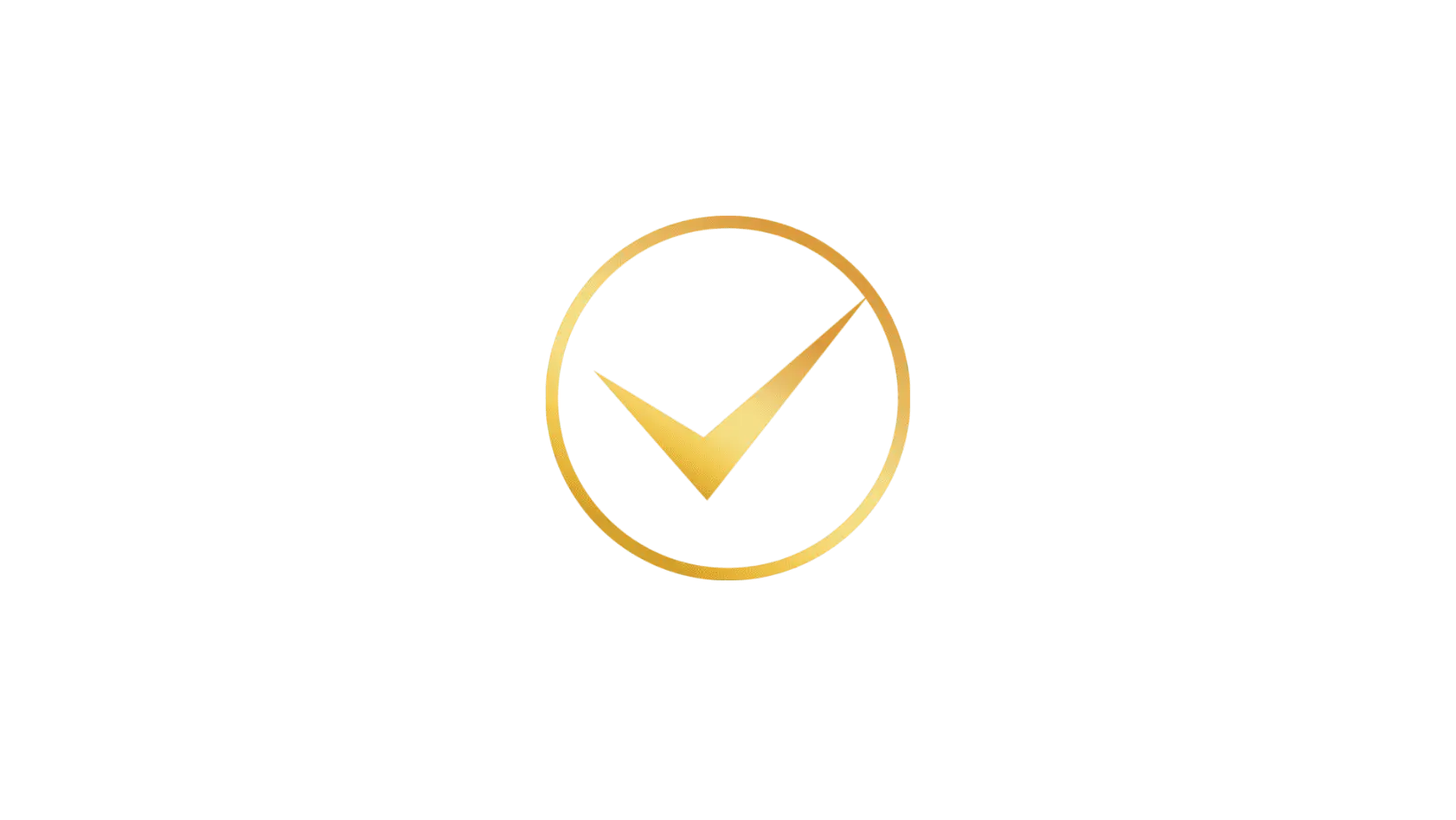 Caleb H. Review BBB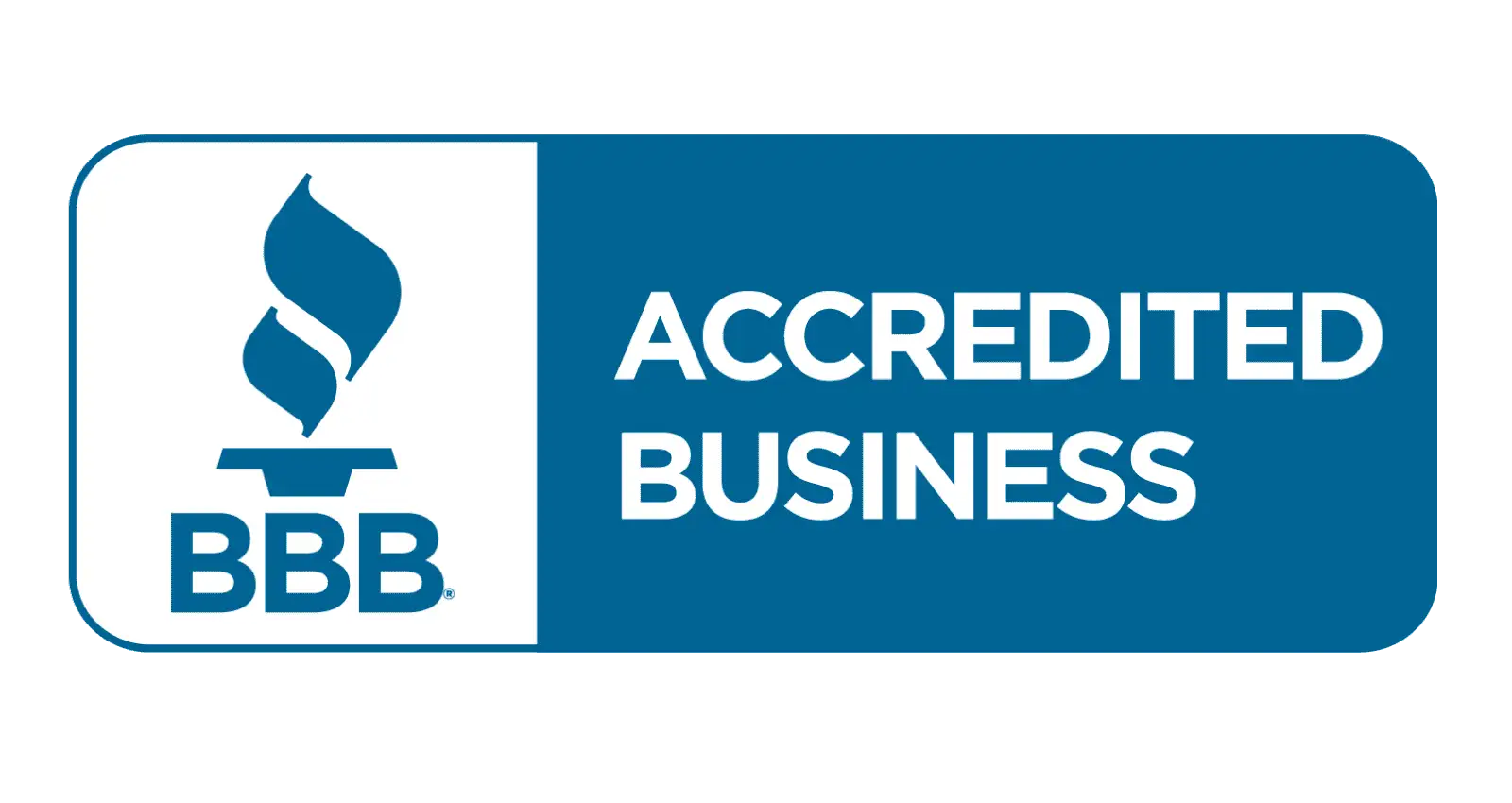 "My relationship with Gold Safe Exchange is a solid (gold) one. Whereas there are calls I have to make to some companies that I dread, every call to Gold Safe has been a positive one that I feel great hanging up from."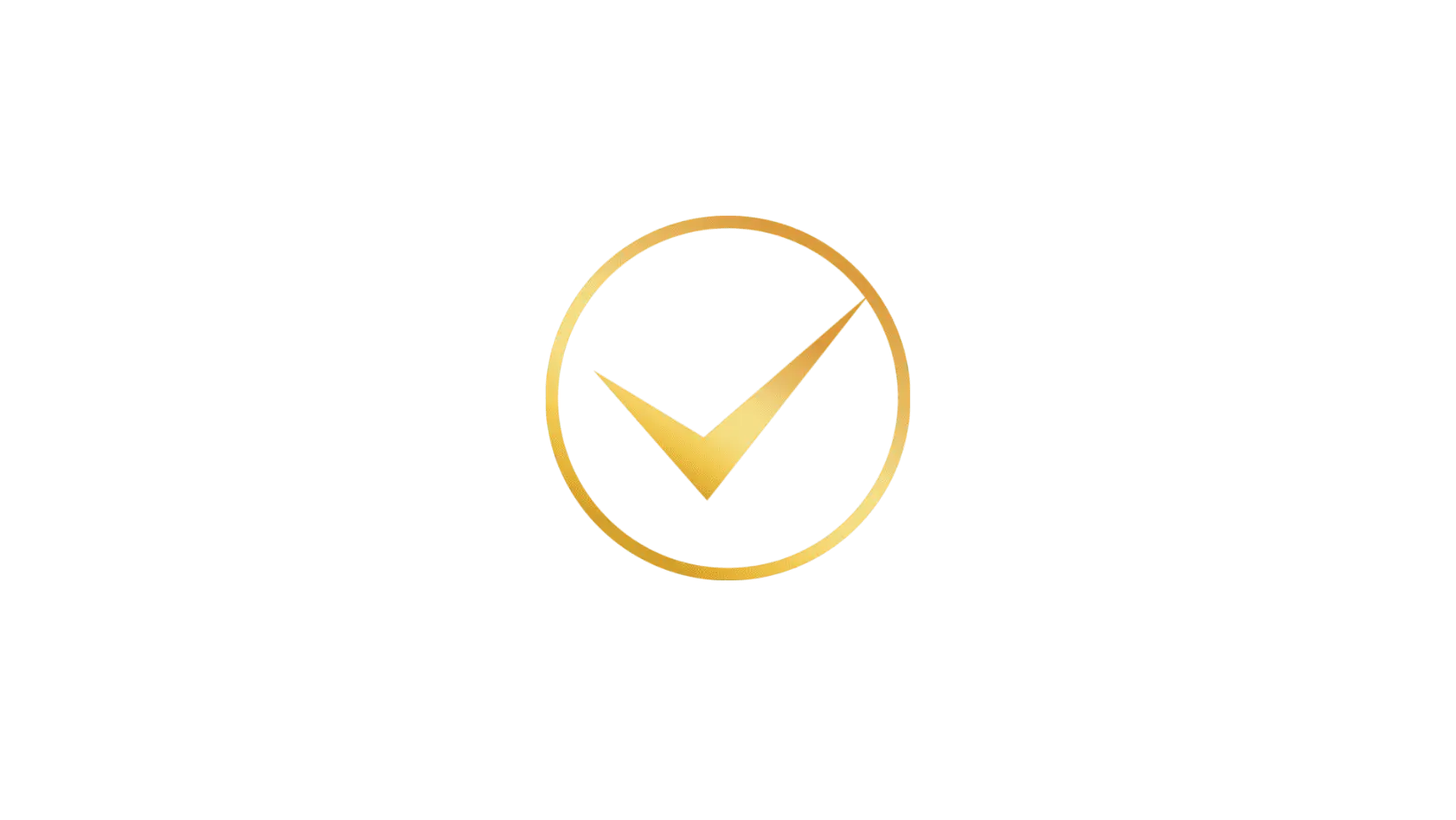 Get Your Free Buying Guide Today
Choosing us as your precious metals partner means you are opting for a genuine ally in safeguarding your financial future against inflation, government control, economic pressures, and more. We set ourselves apart from the competition by prioritizing your needs over high-pressure sales tactics. Our dedicated team is committed to helping you receive the most value for your investment while ensuring long-term protection through precious metals.

Reach out to us today, and experience the difference of working with a team that genuinely cares about your financial well-being. You won't regret it.
Secure Your Financial Future with a Gold IRA
Opting for a gold IRA with Gold Safe Exchange Is a wise choice for numerous reasons in the current financial climate.
First, precious metals such as gold have consistently demonstrated stability and dependability as a store of value, offering a layer of security against economic uncertainty and inflation. This becomes especially crucial during periods of market turbulence or economic decline when traditional financial assets like stocks and bonds may be vulnerable.
Second, a gold IRA contributes to diversification within an investment portfolio, assisting in risk reduction and enhancing long-term performance. By incorporating this alternative asset, you can further safeguard your financial future and ensure steady growth.
Ready to talk to a professional?
Call Now
800-341-6727.