Don't pay fees. It will destroy your retirement.
When you work with Gold Safe Exchange you'll never pay fees on your accounts.
What Would a 1% Fee Do To Your Retirement?
Download the SEC's guide to account fees.
1% fee would reduce the returns of a 4% return rate portfolio by approximately 25% over 20 years. This calculation is based on the assumption that the portfolio's returns are reinvested and compounded annually.
For example, if you have a $100,000 retirement portfolio with a 4% return rate and a 1% fee, you would have approximately $220,000 after 20 years without the fee. However, with the 1% fee, your returns would be reduced to approximately $165,000.
*It's important to note that this calculation is based on a specific set of assumptions and actual results may vary. Other factors such as market conditions and inflation can also impact the overall returns of a portfolio.
When You Open an Account with us you don't ever pay fees.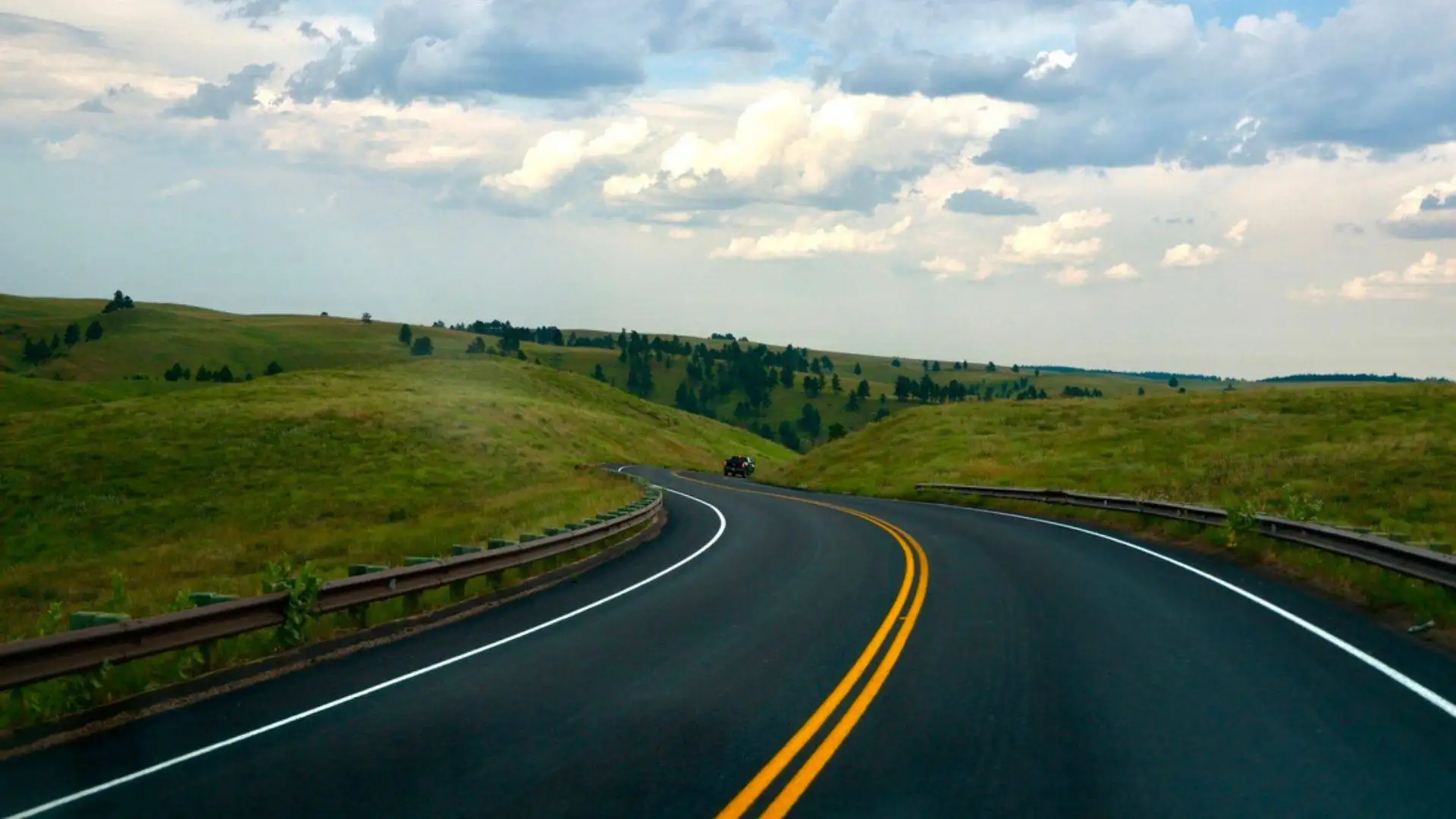 How Do I Get Started?
Getting started is very easy! You simply open a self-directed account with us, initiate a transfer, and then receive the precious metal. Our team will help you through the entire process. Click to learn more below.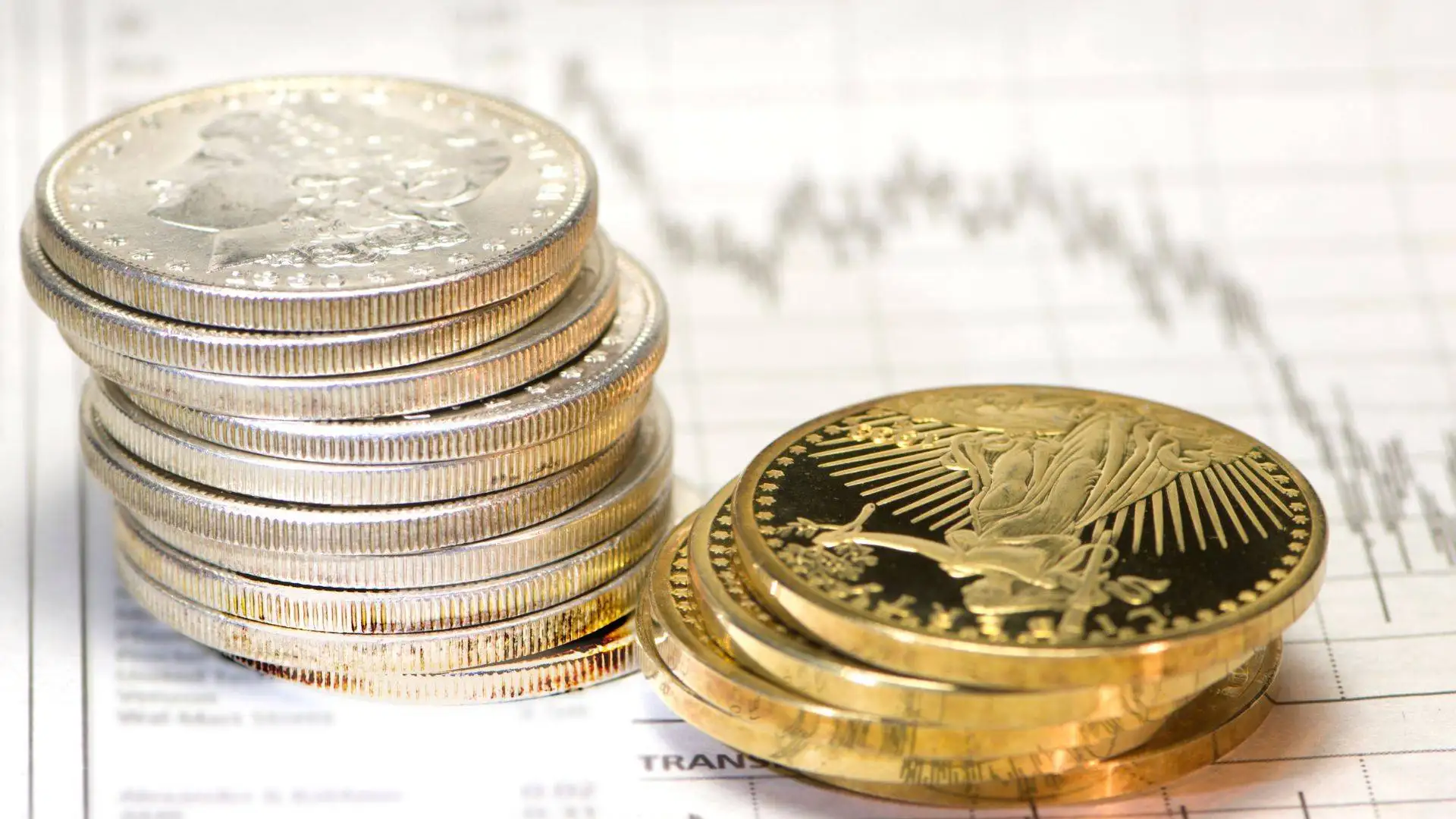 What Precious Metals Are Available?
The IRS has specific guidelines for what metals are eligible to be held in an IRA. Gold, Silver, Platinum, and Palladium. Gold and Silver and the most common precious metals held. Click below to learn about the various options you have.