Where do I start?
You can count on Gold Safe Exchange being there when you need us most. Many firms make you fill out forms and go through an automated selection process. Not with us~ At Gold Safe, we are ALWAYS a phone call away!
Getting Started is Easy!
Here are some steps to opening a Precious Metal IRA with Gold Safe Exchange:
1. Open a Self-Directed Account
Start by opening a self-directed account with us. This will give you full control over your retirement choices and allow you to add precious metals to your IRA. When you make your first call with us we will show you the step by step process to follow.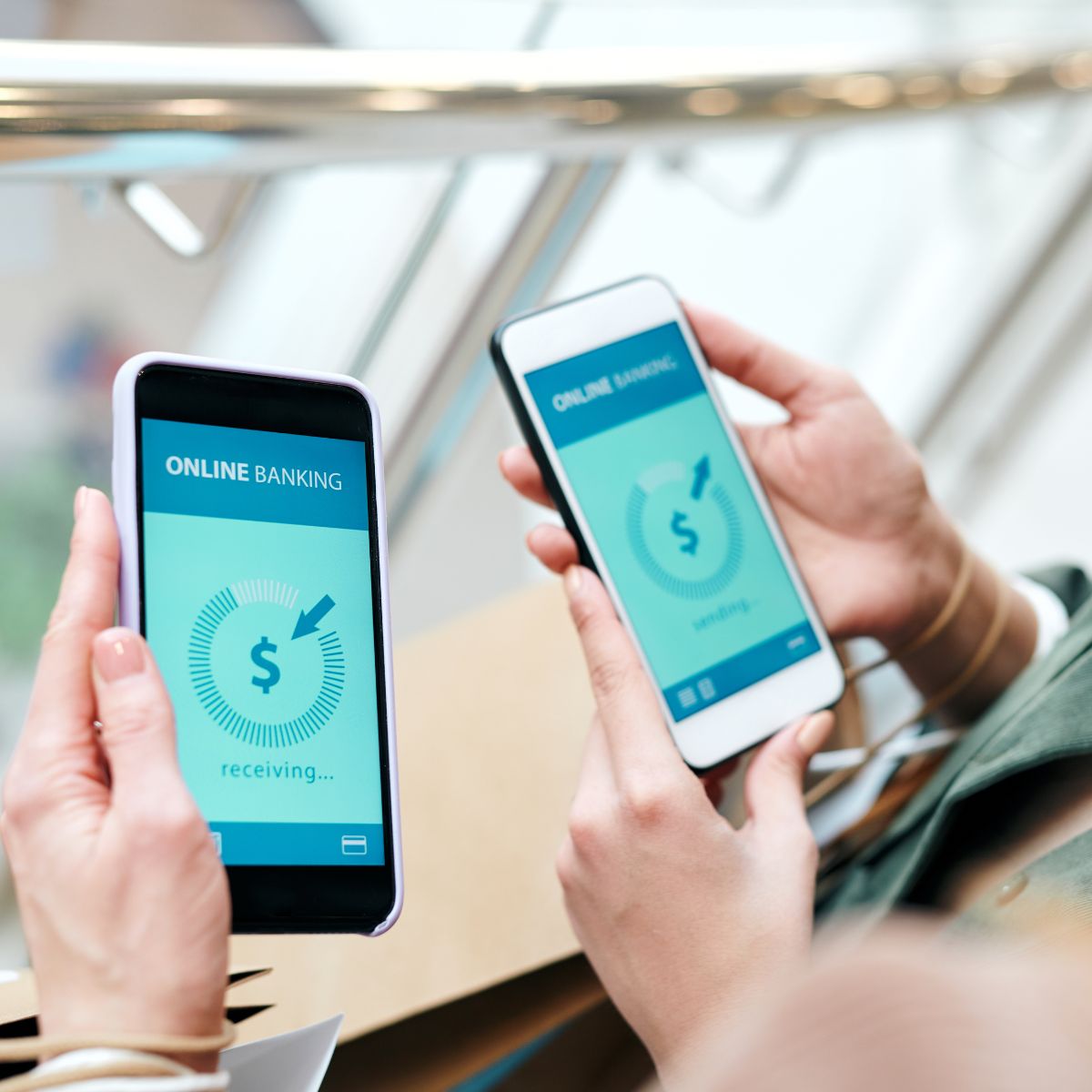 2. Make a Deposit or Initiate a Transfer
Make a deposit, transferring or roll over funds from an existing IRA or qualified retirement account. Keep in mind that this process does not change your ability to continue making annual contributions to your account.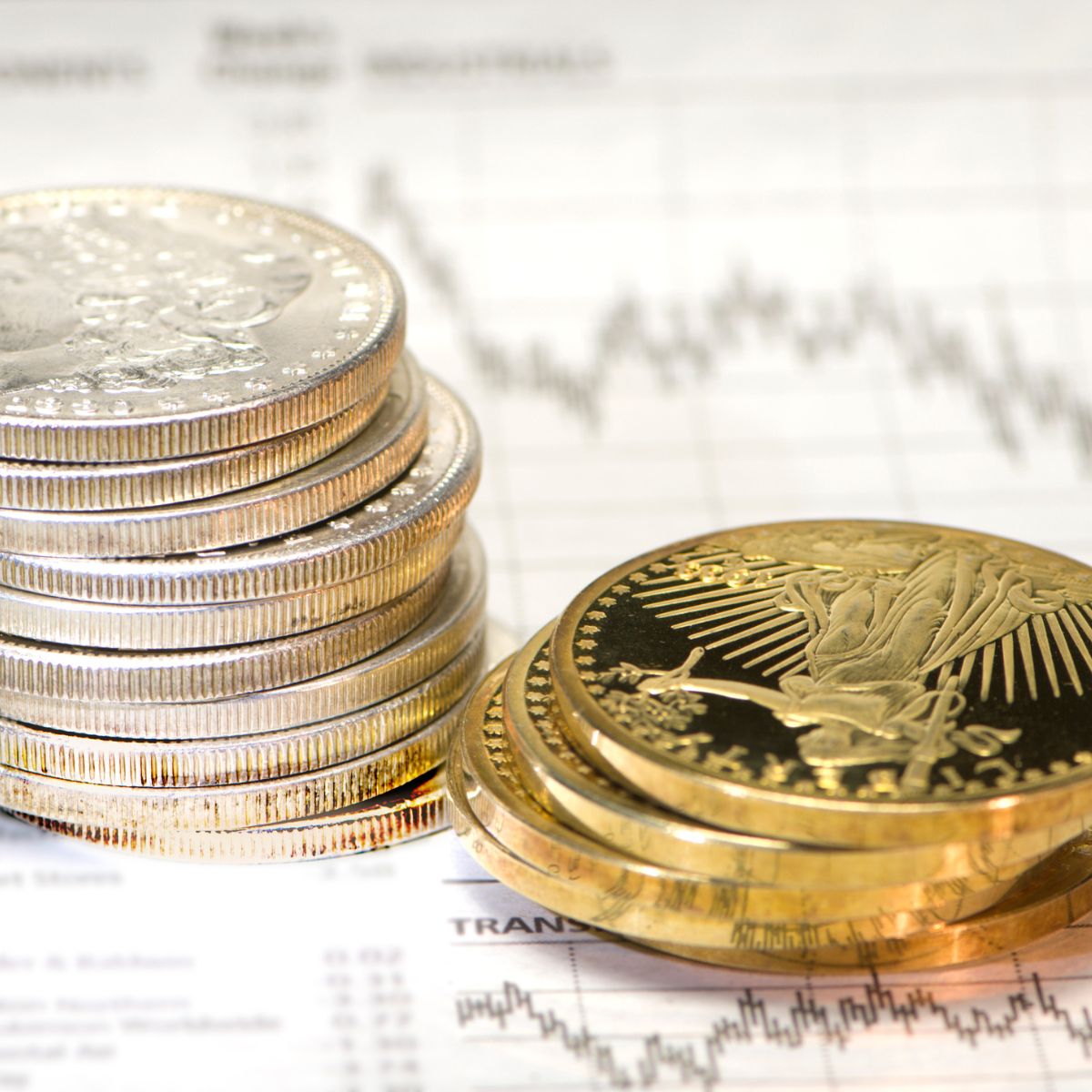 3. Secure Your Retirement with Precious Metals
With our simple and straightforward process, making the switch to gold and silver has never been easier. Our 1-2-3 process makes it quick and easy to get started, and you'll be wondering why you didn't call us sooner.
Have Questions? Our Team is Standing By! Call Now.
Frequently asked questions
Why is it important to own physical precious metals like gold?
Owning physical gold diversifies your retirement savings and can protect your assets against inflation. Read our Market Watch press release to learn how you can protect your financial future.
What is IRA-eligible gold?
It's when the following minimum fineness requirements are met: Gold must be 99.5% pure, silver must be 99.9% pure, and platinum and palladium must both be 99.95% pure. For more information, check out our What is IRA Eligible Gold blog today!
Gold IRA vs Physical Gold: What is the difference?
There's a lack of tax advantages. Acquiring physical gold doesn't offer the same tax benefits associated with retirement accounts as it does with a gold IRA. The choice between the two depends on your retirement goals and preferences.
What Kind of Accounts Can I Rollover or Transfer?
You can rollover or transfer the following types of accounts into a precious metal IRA:
Traditional IRA
401(k)
401(a)
403(b)
457(b)
TSP
SEP IRA
Non-IRA investment accounts (e.g. brokerage account)
Note: The IRS rules regarding precious metal IRAs require that the precious metal held in the IRA meet certain fineness standards and be stored with an IRS-approved depository.
Why Do I Need a Custodian?
A custodian is required for a precious metal IRA because the Internal Revenue Service (IRS) regulations state that all self-directed IRAs, including precious metal IRAs, must be held with a custodian. The role of the custodian is to oversee the management and administration of the IRA, ensuring that all transactions meet the IRS rules and regulations. The custodian is also responsible for holding the precious metal and ensuring that they are stored in an IRS-approved depository. This helps to ensure the safety and security of the assets in the IRA.
Why Do I Need to Use a Depository?
A depository is required for a precious metal IRA because the Internal Revenue Service (IRS) regulations state that all precious metal held in an IRA must be stored in an IRS-approved depository. The purpose of using a depository is to ensure the safety and security of the assets in the precious metals IRA, and to provide an independent third-party storage solution for the precious metals.
The role of the depository is to hold and protect precious metals, and to provide periodic statements and valuation reports to the custodian and the IRA owner. The depository is also responsible for the proper insurance and security of the precious metal, including any necessary measures to protect against theft, loss, or damage.
By using an IRS-approved depository, the assets in the retirement funds are kept separate from the custodian's own assets and are protected in the event of bankruptcy or other financial difficulties. Additionally, having the precious metals held in a depository helps to ensure that they meet the individual retirement account rules and regulations for self-directed IRA.
How Do I Sell My Precious Metal?
Precious metal are insured real property much like your home. However, unlike your home, which is limited to a very narrow pool of buyers, i.e. that specific property, at that specific price, in that specific zip code, etc., gold is recognized as money the entire world over. In fact, Gold is the second most traded commodity in the world after oil.
You can sell as much or as little of your precious metals to anyone, at anytime, anywhere in the world. Where Gold Safe Exchange will be happy to provide an offer to buy back your metals, you are in no way obligated to sell back to us.
Can I Have The Metals Sent to My House?
Absolutely! You can definitely have your precious metals delivered to your home. There are several different options and pathways to achieve this. Our experts will be happy to go through these options with you.